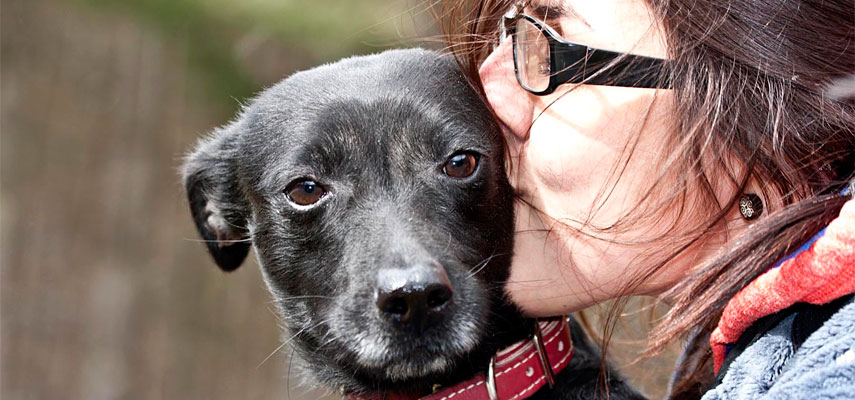 There are many intangible benefits of adopting an animal, from trusted companionship to the joys of unconditional love. Adopting a dog, cat, puppy or kitten from the Cashiers-Highlands Humane Society comes with many tangible benefits as well, including:
All dogs and cats are current on their vaccinations
All dogs and cats are spayed/neutered prior to adoption
All dogs and cats are implanted with a 24PetWatch microchip for permanent identification
All dogs and cats are protected with the ShelterCare 30-day Gift of Insurance
The adoption fee continues to provide care and support for other animals needing a home
All potential adopters must complete an adoption application and adoption agreement, as well as provide proof of identification and residency.
The cost of adoption for our animals is $80. We also encourage "slumber parties" and "overnight" stays for potential adopters to ensure the best possible home for all of our animals..
---